New Games re:Play
On June 26, 2016, folks came together in the Marin Headlands for the New Games re:Play. Andria Lo
was there to photograph the event. All of the photos on this page are credited to Andria Lo. Many thanks.
All photos credited to Andria Lo
The Marin Headlands really are spectacular. The weather was great. The folks were wonderful.
Hovering your mouse over an image should show a larger version.
Many thanks to Robert Herbst for organizing thise event and the Headlands Center for the Arts for being such nice hosts.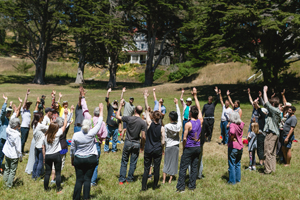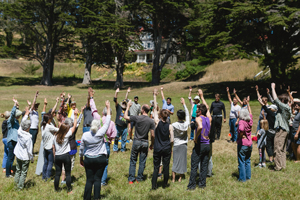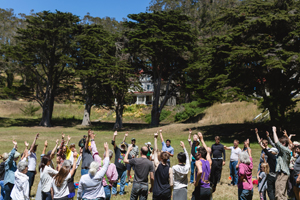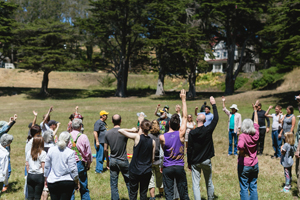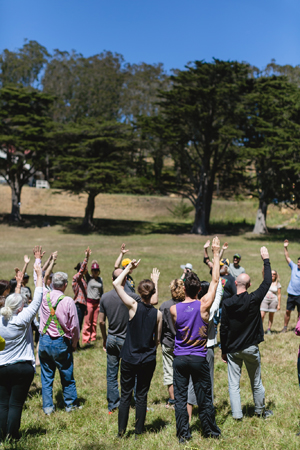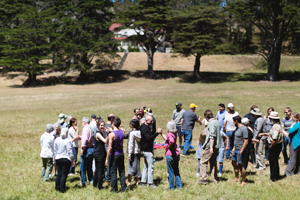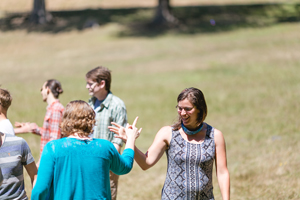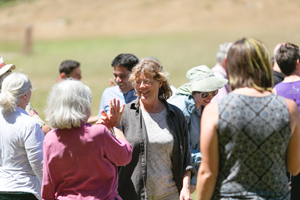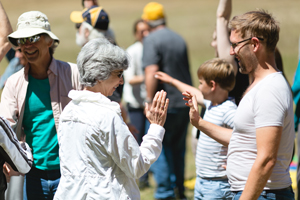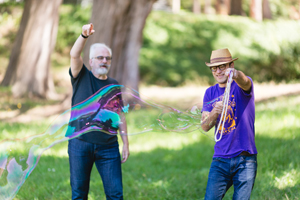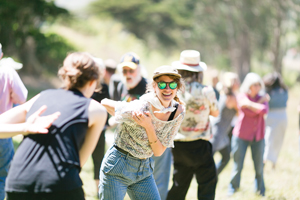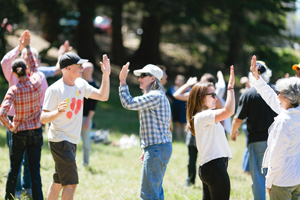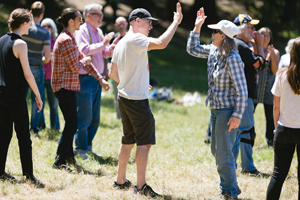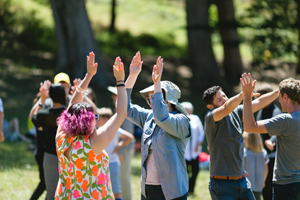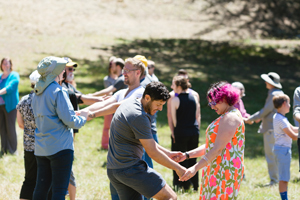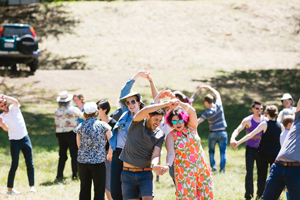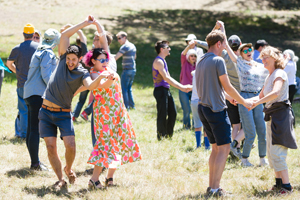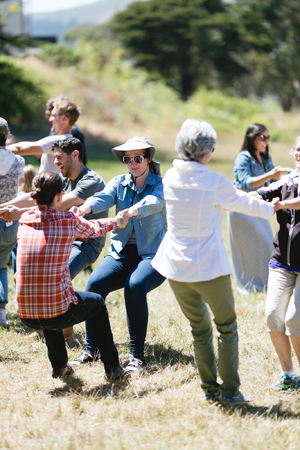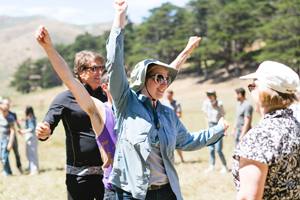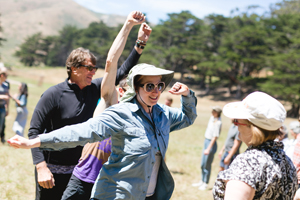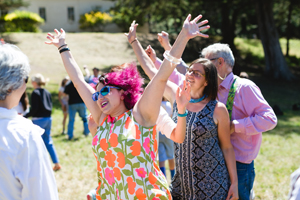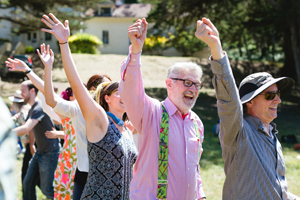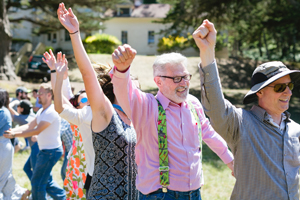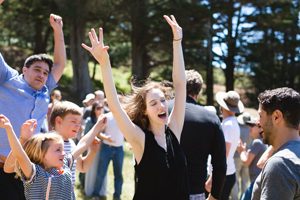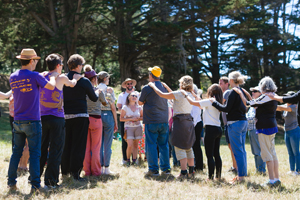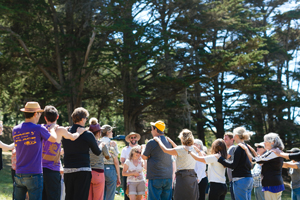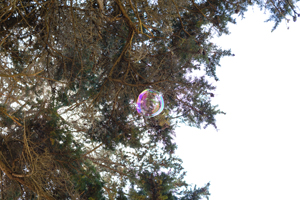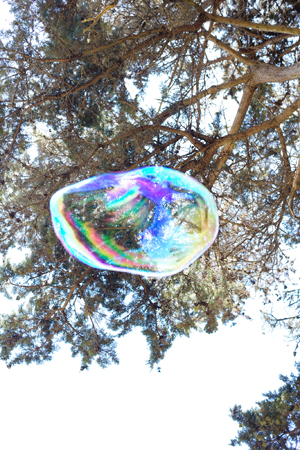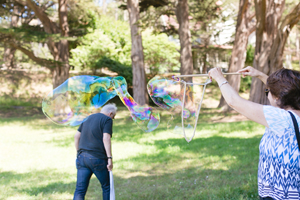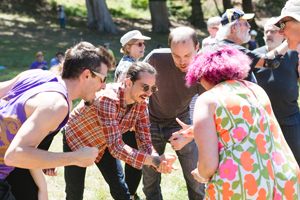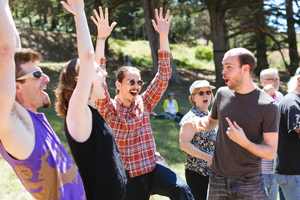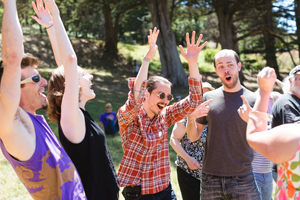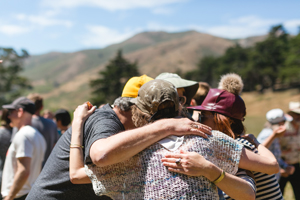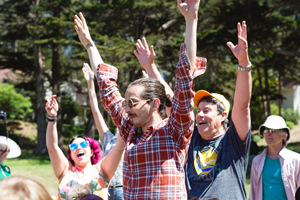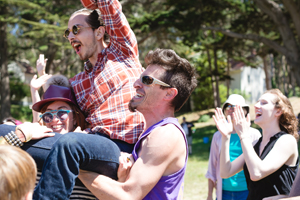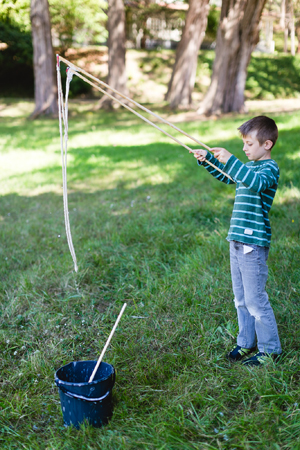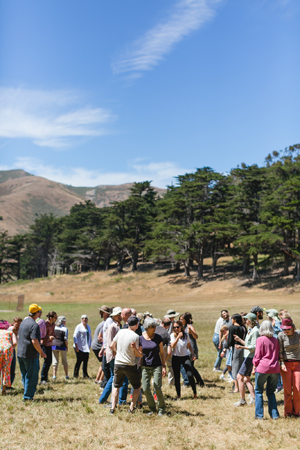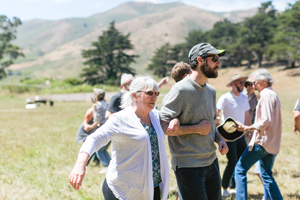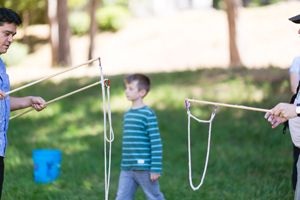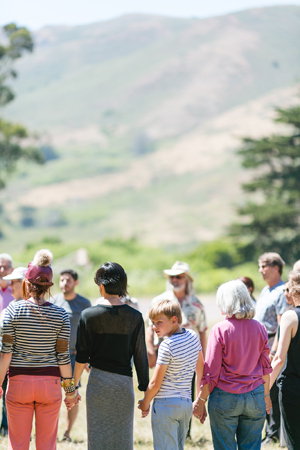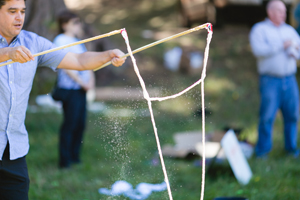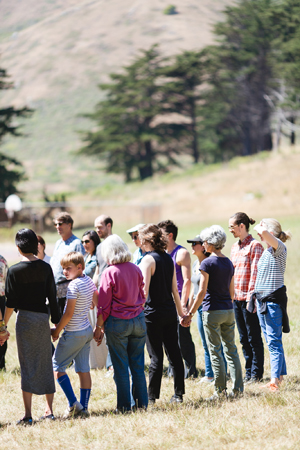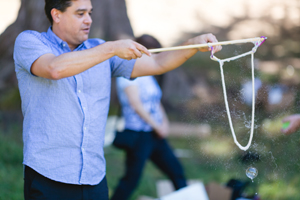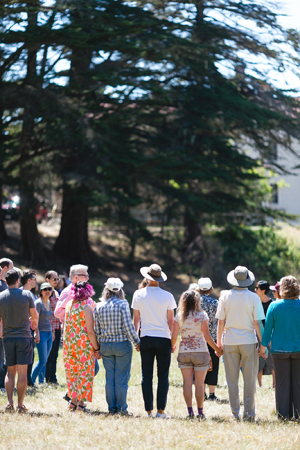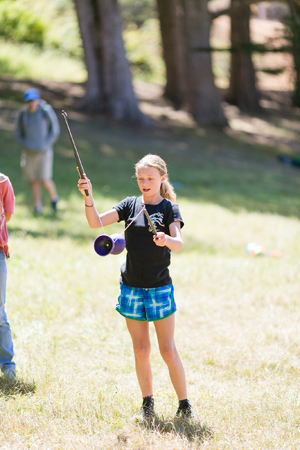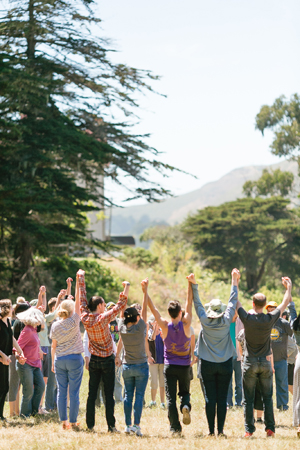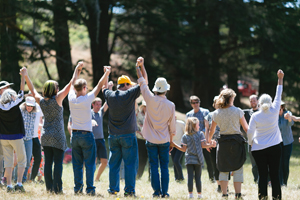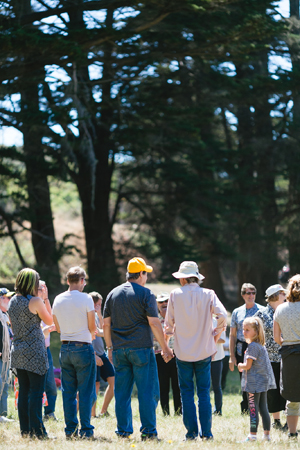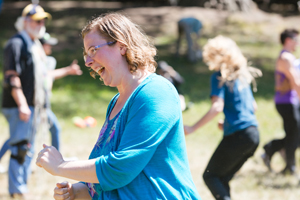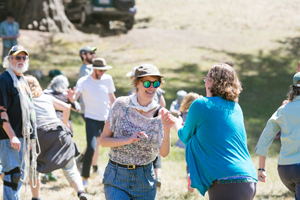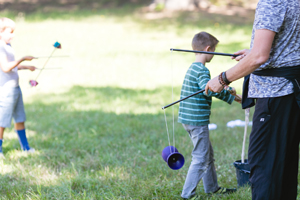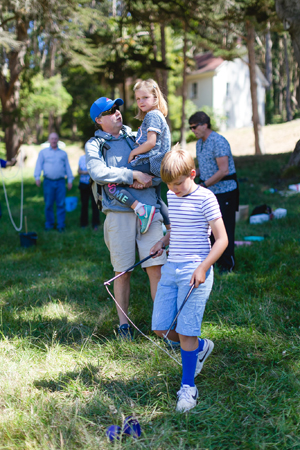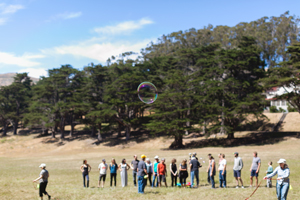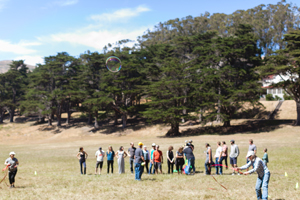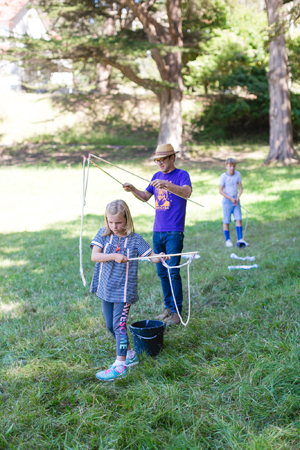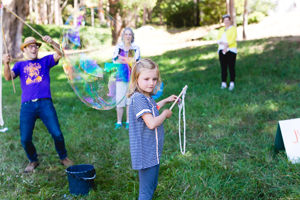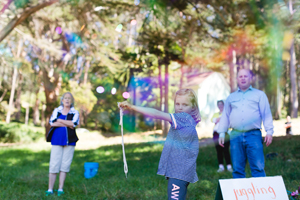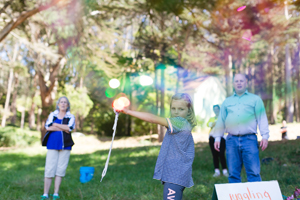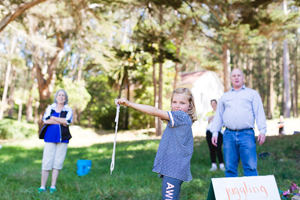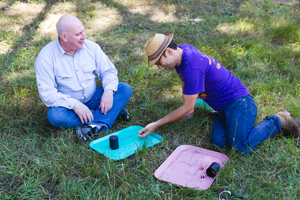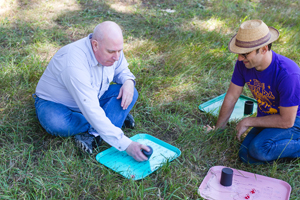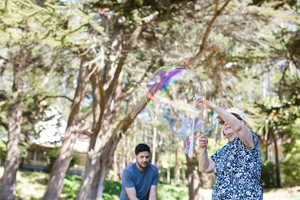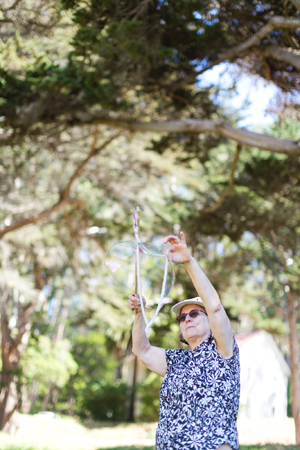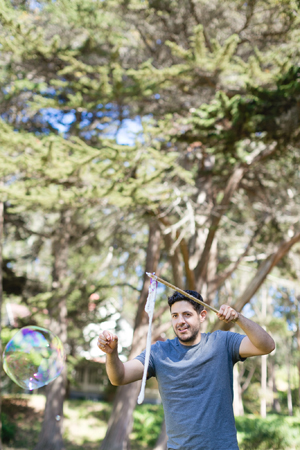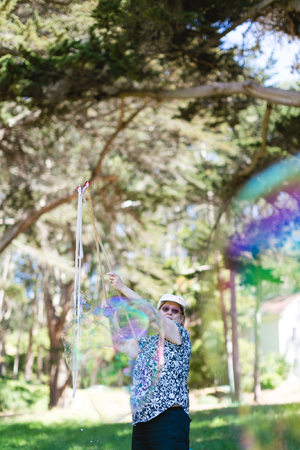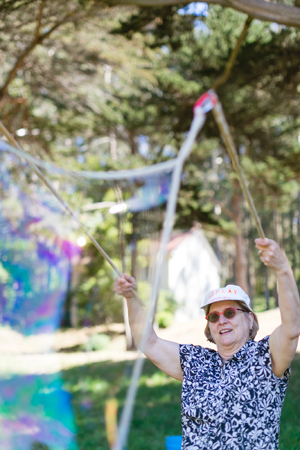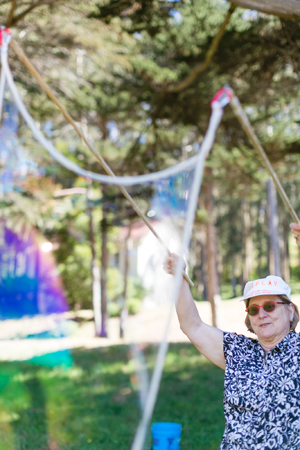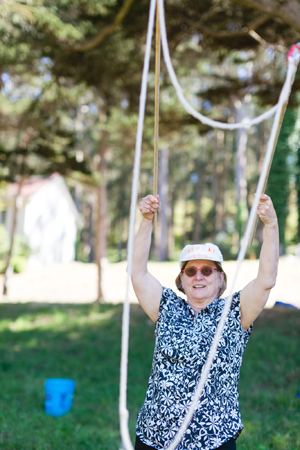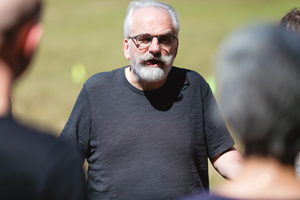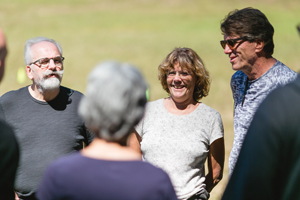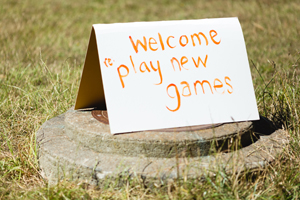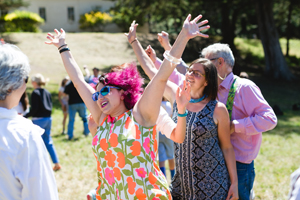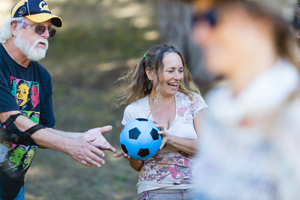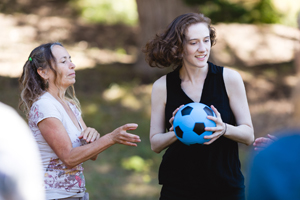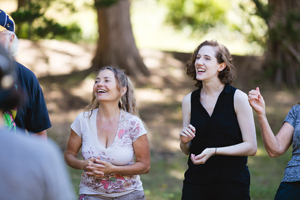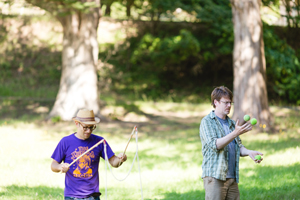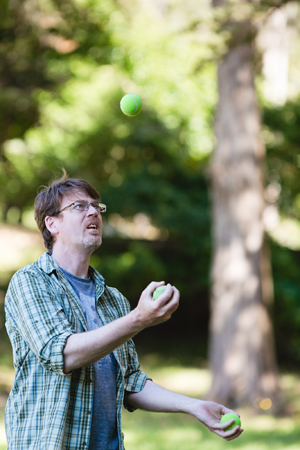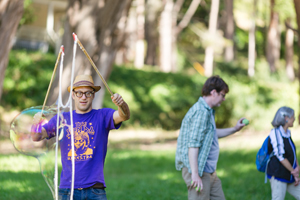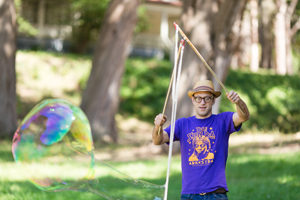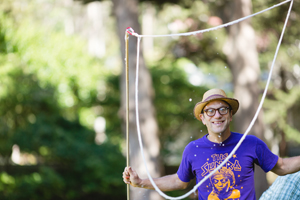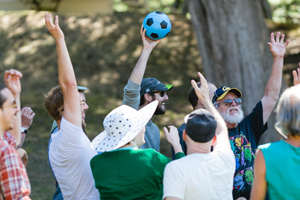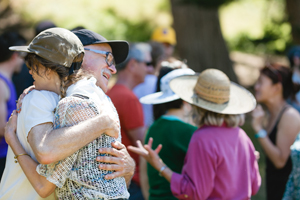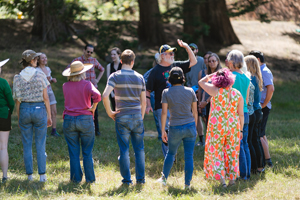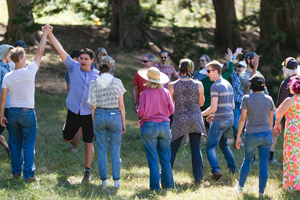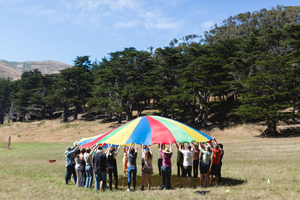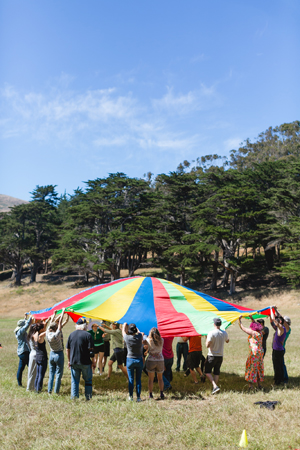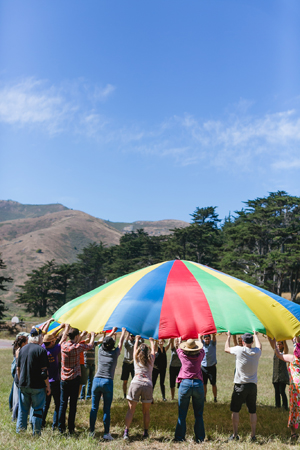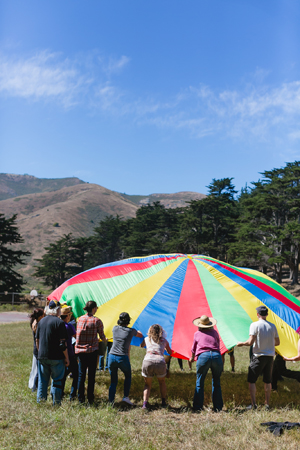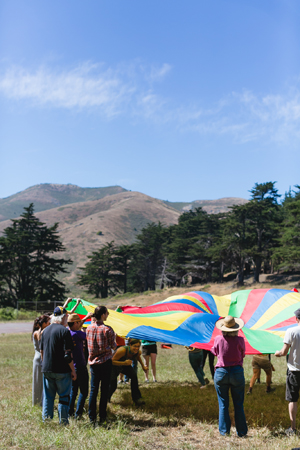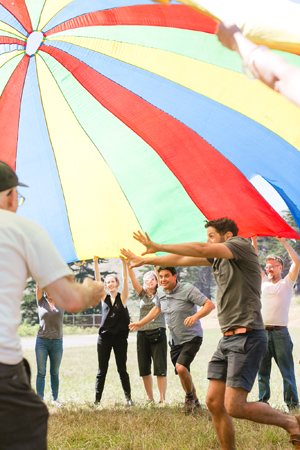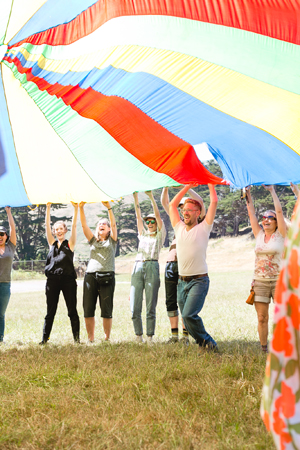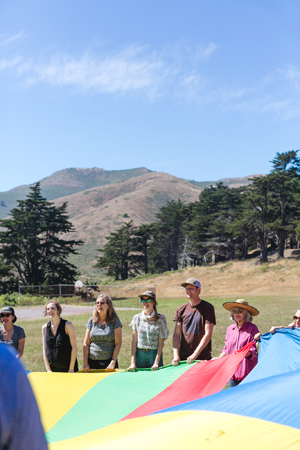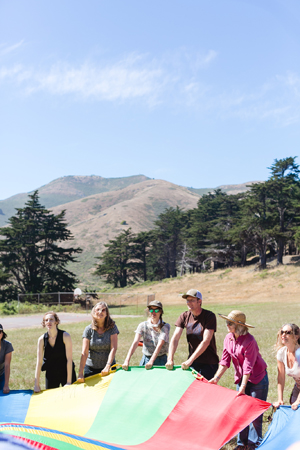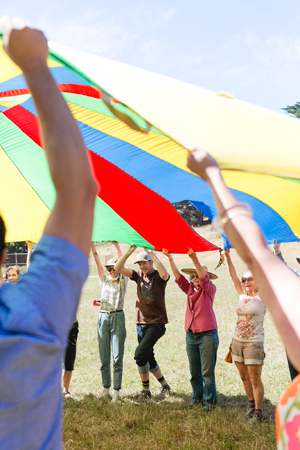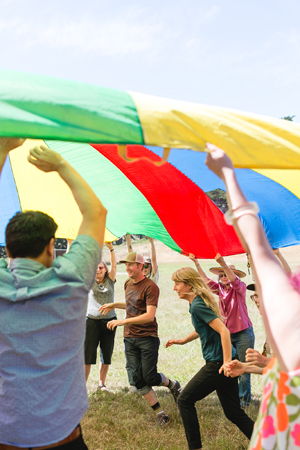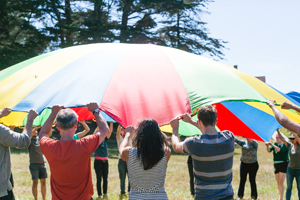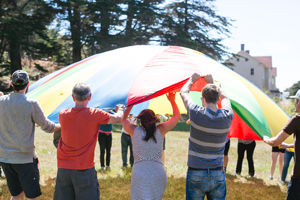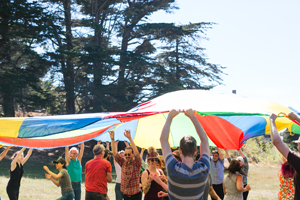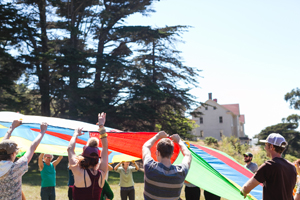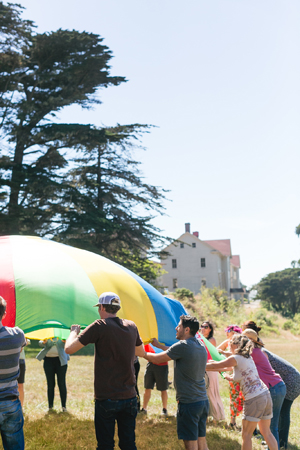 | Photo 100 | XXX | XXX | XXX | XXX |
| --- | --- | --- | --- | --- |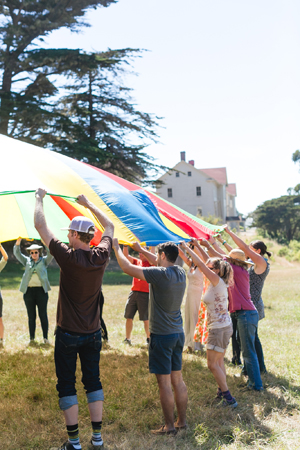 | Photo 101 | XXX | XXX | XXX | XXX |
| --- | --- | --- | --- | --- |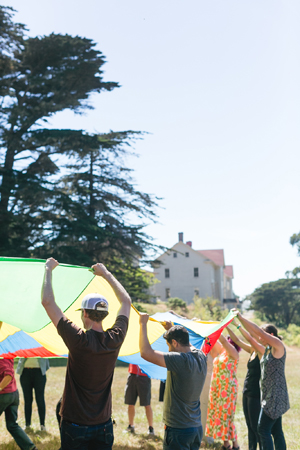 | Photo 102 | XXX | XXX | XXX | XXX |
| --- | --- | --- | --- | --- |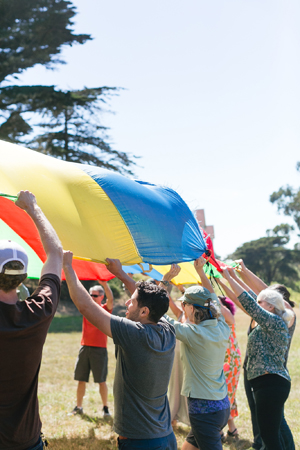 | Photo 103 | XXX | XXX | XXX | XXX |
| --- | --- | --- | --- | --- |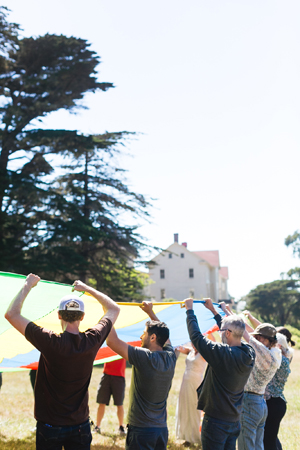 | Photo 104 | XXX | XXX | XXX | XXX |
| --- | --- | --- | --- | --- |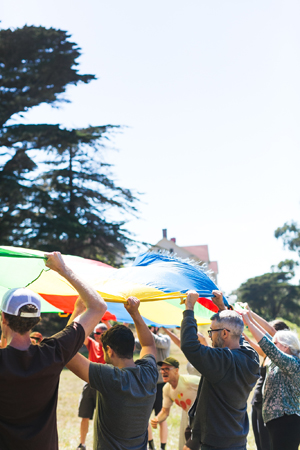 | Photo 105 | XXX | XXX | XXX | XXX |
| --- | --- | --- | --- | --- |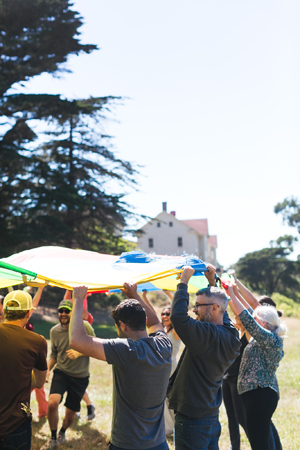 | Photo 106 | XXX | XXX | XXX | XXX |
| --- | --- | --- | --- | --- |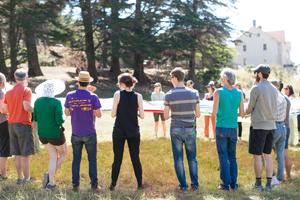 | Photo 107 | XXX | XXX | XXX | XXX |
| --- | --- | --- | --- | --- |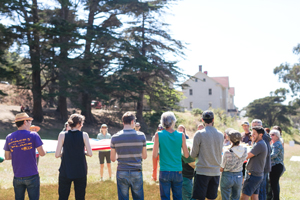 | Photo 108 | XXX | XXX | XXX | XXX |
| --- | --- | --- | --- | --- |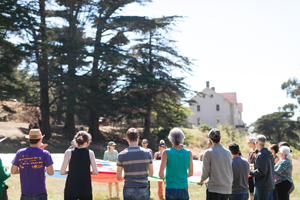 | Photo 109 | XXX | XXX | XXX | XXX |
| --- | --- | --- | --- | --- |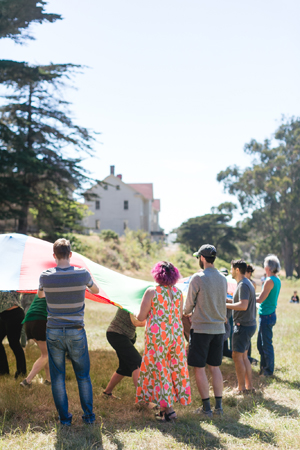 | Photo 110 | XXX | XXX | XXX | XXX |
| --- | --- | --- | --- | --- |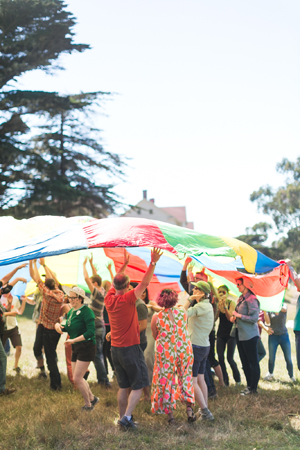 | Photo 111 | XXX | XXX | XXX | XXX |
| --- | --- | --- | --- | --- |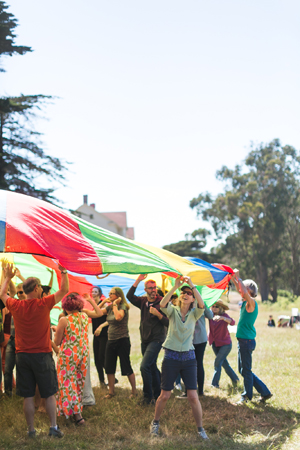 | Photo 112 | XXX | XXX | XXX | XXX |
| --- | --- | --- | --- | --- |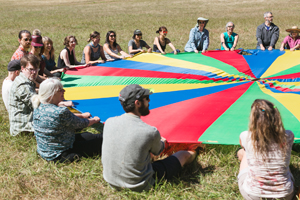 | Photo 113 | XXX | XXX | XXX | XXX |
| --- | --- | --- | --- | --- |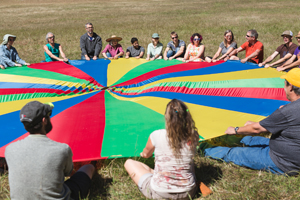 | Photo 114 | XXX | XXX | XXX | XXX |
| --- | --- | --- | --- | --- |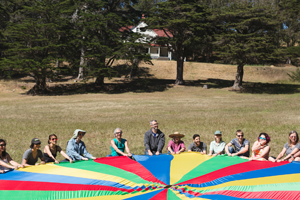 | Photo 115 | XXX | XXX | XXX | XXX |
| --- | --- | --- | --- | --- |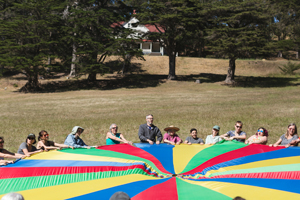 | Photo 116 | XXX | XXX | XXX | XXX |
| --- | --- | --- | --- | --- |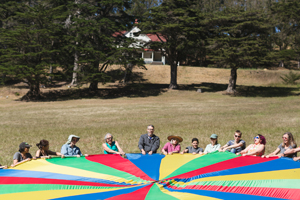 | Photo 117 | XXX | XXX | XXX | XXX |
| --- | --- | --- | --- | --- |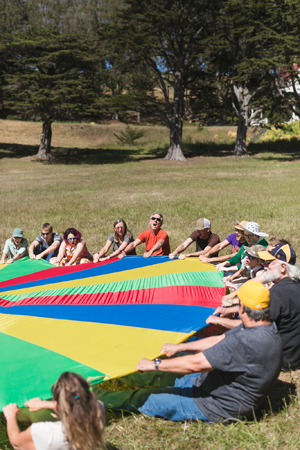 | Photo 118 | XXX | XXX | XXX | XXX |
| --- | --- | --- | --- | --- |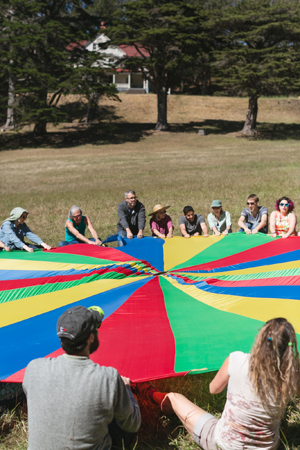 | Photo 119 | XXX | XXX | XXX | XXX |
| --- | --- | --- | --- | --- |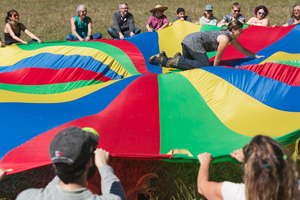 | Photo 120 | XXX | XXX | XXX | XXX |
| --- | --- | --- | --- | --- |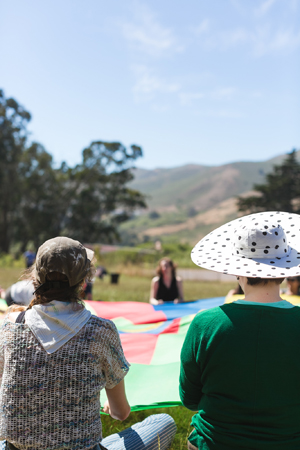 | Photo 121 | XXX | XXX | XXX | XXX |
| --- | --- | --- | --- | --- |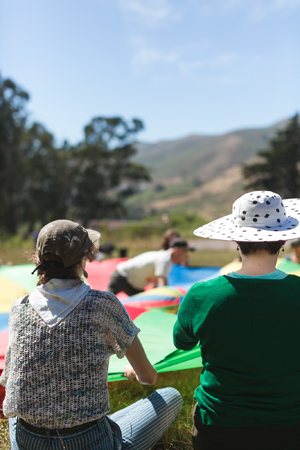 | Photo 122 | XXX | XXX | XXX | XXX |
| --- | --- | --- | --- | --- |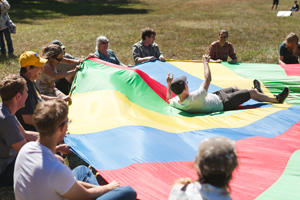 | Photo 123 | XXX | XXX | XXX | XXX |
| --- | --- | --- | --- | --- |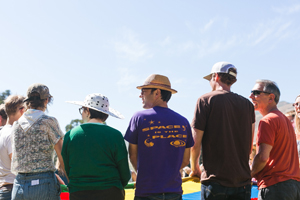 | Photo 124 | XXX | XXX | XXX | XXX |
| --- | --- | --- | --- | --- |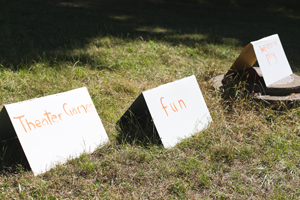 | Photo 125 | XXX | XXX | XXX | XXX |
| --- | --- | --- | --- | --- |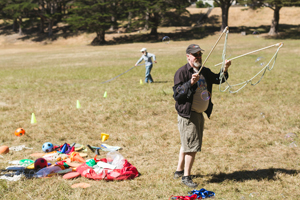 | Photo 126 | XXX | XXX | XXX | XXX |
| --- | --- | --- | --- | --- |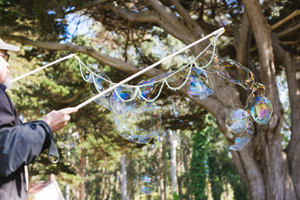 | Photo 127 | XXX | XXX | XXX | XXX |
| --- | --- | --- | --- | --- |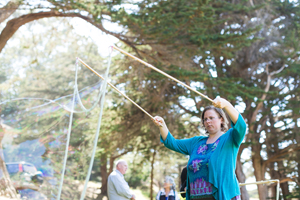 | Photo 128 | XXX | XXX | XXX | XXX |
| --- | --- | --- | --- | --- |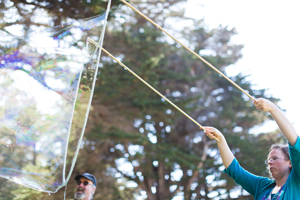 | Photo 129 | XXX | XXX | XXX | XXX |
| --- | --- | --- | --- | --- |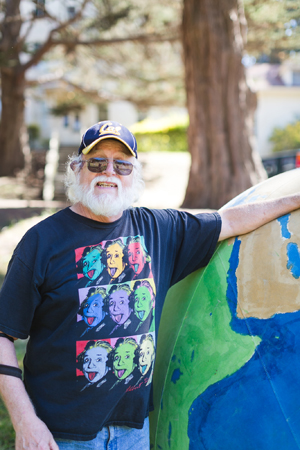 | Photo 130 | XXX | XXX | XXX | XXX |
| --- | --- | --- | --- | --- |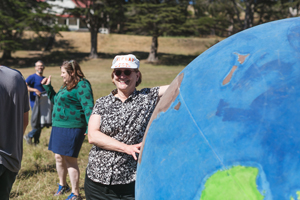 | Photo 131 | XXX | XXX | XXX | XXX |
| --- | --- | --- | --- | --- |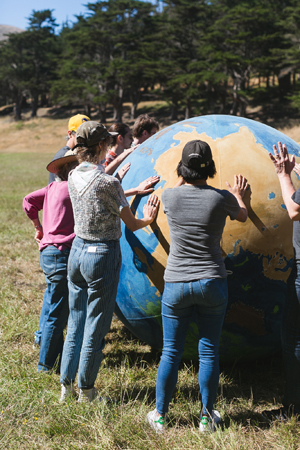 | Photo 132 | XXX | XXX | XXX | XXX |
| --- | --- | --- | --- | --- |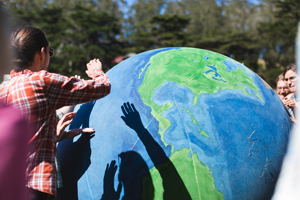 | Photo 133 | XXX | XXX | XXX | XXX |
| --- | --- | --- | --- | --- |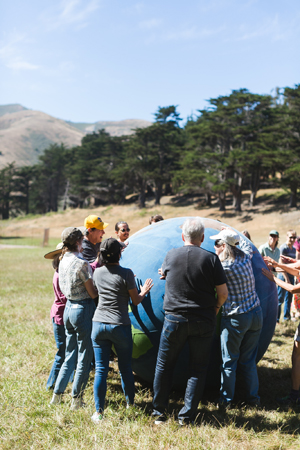 | Photo 134 | XXX | XXX | XXX | XXX |
| --- | --- | --- | --- | --- |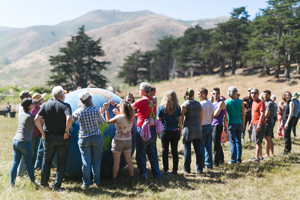 | Photo 135 | XXX | XXX | XXX | XXX |
| --- | --- | --- | --- | --- |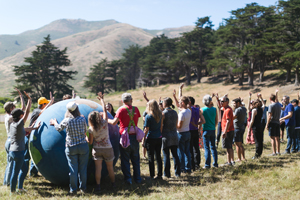 | Photo 136 | XXX | XXX | XXX | XXX |
| --- | --- | --- | --- | --- |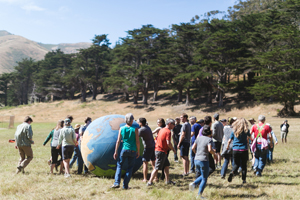 | Photo 137 | XXX | XXX | XXX | XXX |
| --- | --- | --- | --- | --- |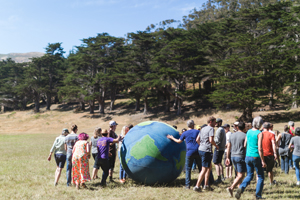 | Photo 138 | XXX | XXX | XXX | XXX |
| --- | --- | --- | --- | --- |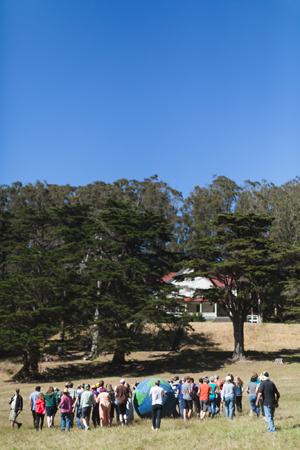 | Photo 139 | XXX | XXX | XXX | XXX |
| --- | --- | --- | --- | --- |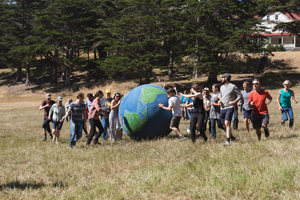 | Photo 140 | XXX | XXX | XXX | XXX |
| --- | --- | --- | --- | --- |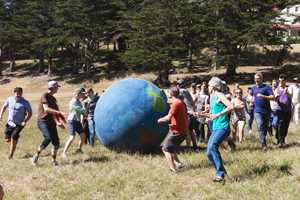 | Photo 141 | XXX | XXX | XXX | XXX |
| --- | --- | --- | --- | --- |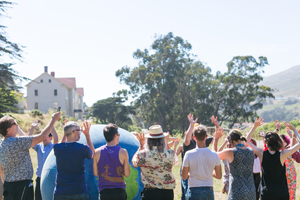 | Photo 142 | XXX | XXX | XXX | XXX |
| --- | --- | --- | --- | --- |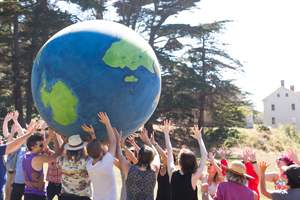 | Photo 143 | XXX | XXX | XXX | XXX |
| --- | --- | --- | --- | --- |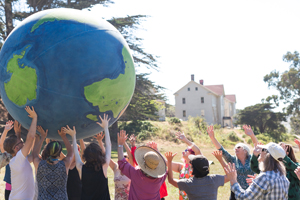 | Photo 144 | XXX | XXX | XXX | XXX |
| --- | --- | --- | --- | --- |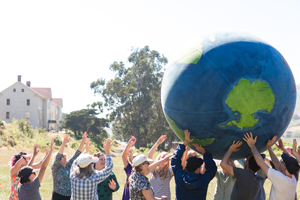 | Photo 145 | XXX | XXX | XXX | XXX |
| --- | --- | --- | --- | --- |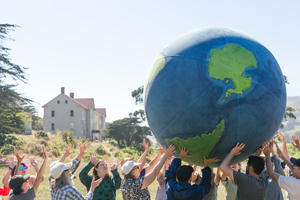 | Photo 146 | XXX | XXX | XXX | XXX |
| --- | --- | --- | --- | --- |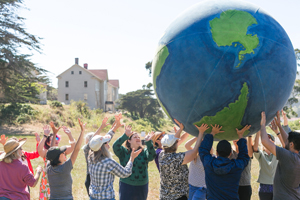 | Photo 147 | XXX | XXX | XXX | XXX |
| --- | --- | --- | --- | --- |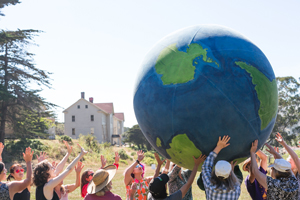 | Photo 148 | XXX | XXX | XXX | XXX |
| --- | --- | --- | --- | --- |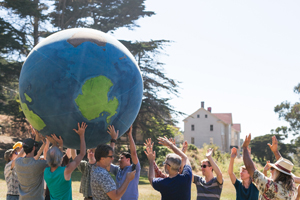 | Photo 149_Headlands | XXX | XXX | XXX | XXX |
| --- | --- | --- | --- | --- |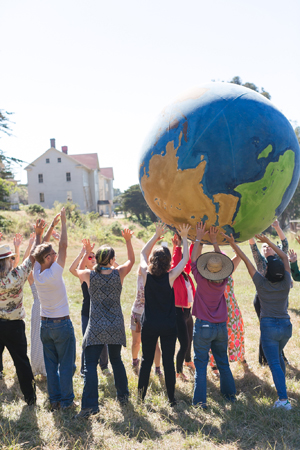 | Photo 150 | XXX | XXX | XXX | XXX |
| --- | --- | --- | --- | --- |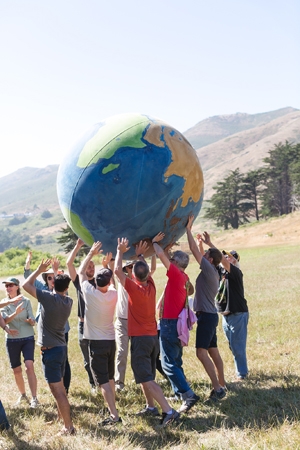 | Photo 151 | XXX | XXX | XXX | XXX |
| --- | --- | --- | --- | --- |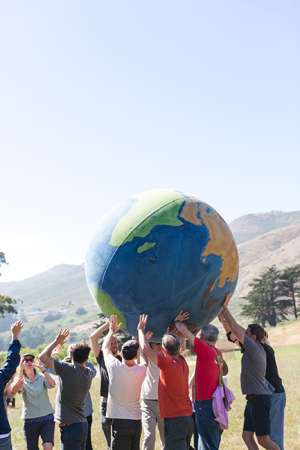 | Photo 152 | XXX | XXX | XXX | XXX |
| --- | --- | --- | --- | --- |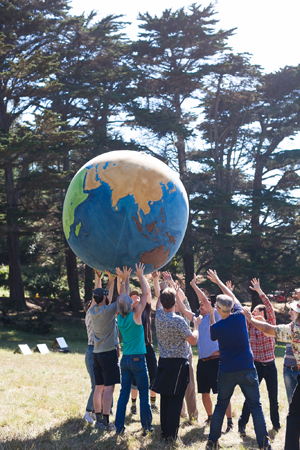 | Photo 153 | XXX | XXX | XXX | XXX |
| --- | --- | --- | --- | --- |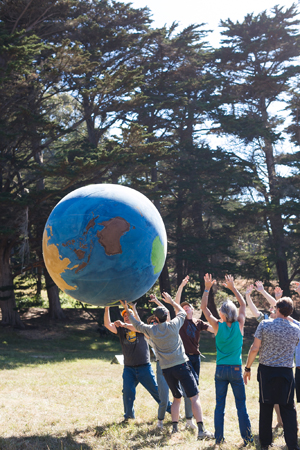 | Photo 154 | XXX | XXX | XXX | XXX |
| --- | --- | --- | --- | --- |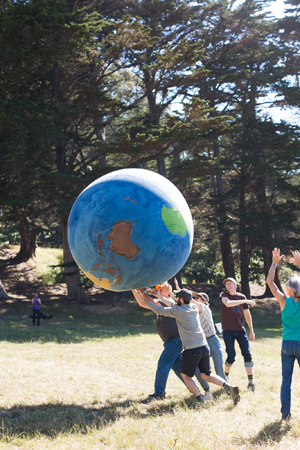 | Photo 155 | XXX | XXX | XXX | XXX |
| --- | --- | --- | --- | --- |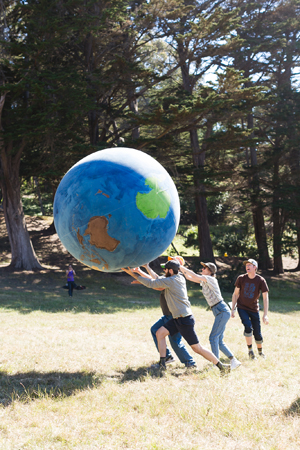 | Photo 156 | XXX | XXX | XXX | XXX |
| --- | --- | --- | --- | --- |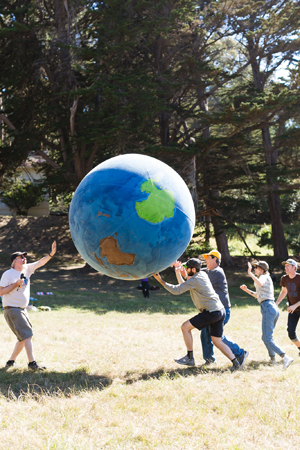 | Photo 157 | XXX | XXX | XXX | XXX |
| --- | --- | --- | --- | --- |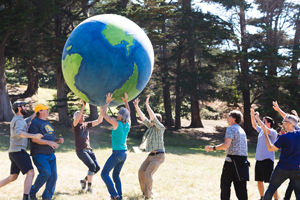 | Photo 158 | XXX | XXX | XXX | XXX |
| --- | --- | --- | --- | --- |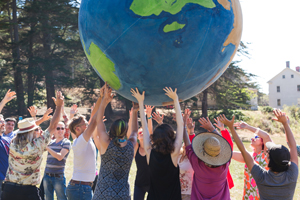 | Photo 159 | XXX | XXX | XXX | XXX |
| --- | --- | --- | --- | --- |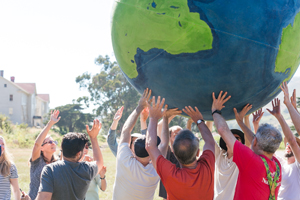 | Photo 160 | XXX | XXX | XXX | XXX |
| --- | --- | --- | --- | --- |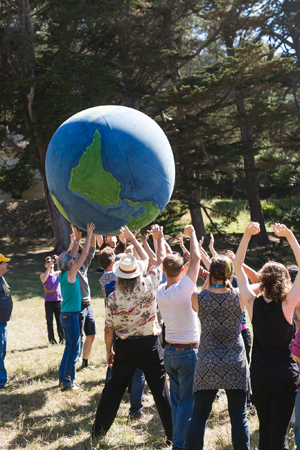 | Photo 161 | XXX | XXX | XXX | XXX |
| --- | --- | --- | --- | --- |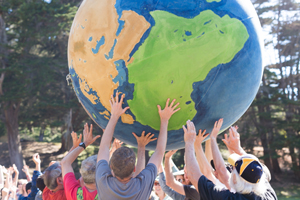 | Photo 162 | XXX | XXX | XXX | XXX |
| --- | --- | --- | --- | --- |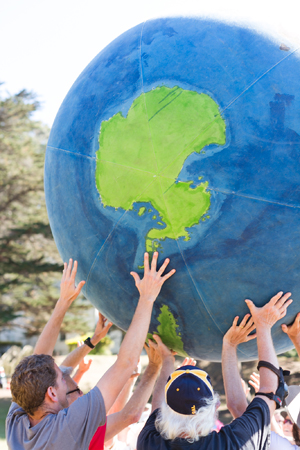 | Photo 163 | XXX | XXX | XXX | XXX |
| --- | --- | --- | --- | --- |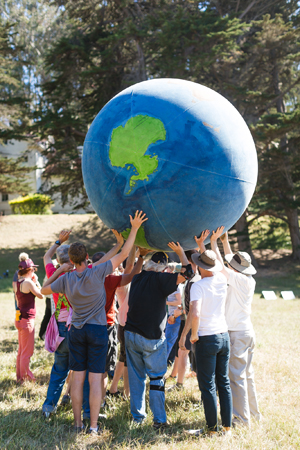 | Photo 164 | XXX | XXX | XXX | XXX |
| --- | --- | --- | --- | --- |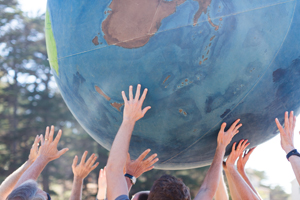 | Photo 165 | XXX | XXX | XXX | XXX |
| --- | --- | --- | --- | --- |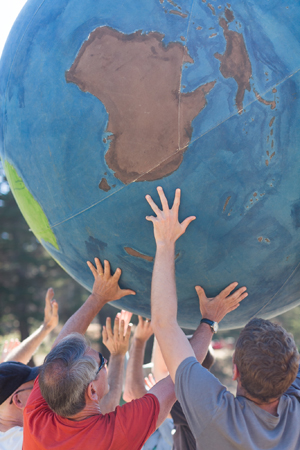 | Photo 166 | XXX | XXX | XXX | XXX |
| --- | --- | --- | --- | --- |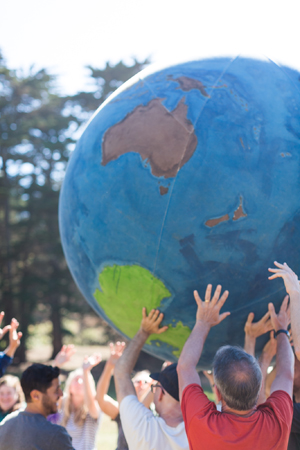 | Photo 167 | XXX | XXX | XXX | XXX |
| --- | --- | --- | --- | --- |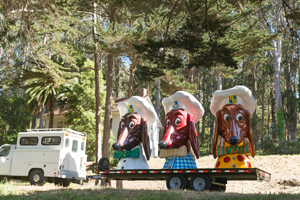 | Photo 168 | XXX | XXX | XXX | XXX |
| --- | --- | --- | --- | --- |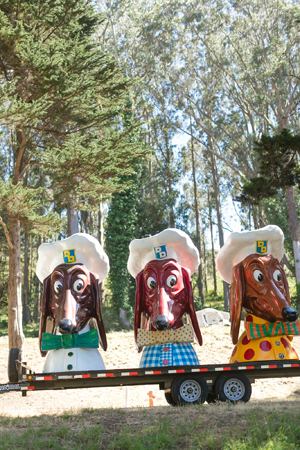 | Photo 169 | XXX | XXX | XXX | XXX |
| --- | --- | --- | --- | --- |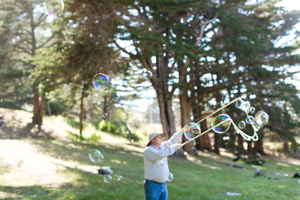 | Photo 170 | XXX | XXX | XXX | XXX |
| --- | --- | --- | --- | --- |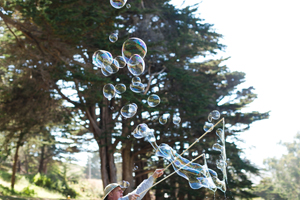 | Photo 171 | XXX | XXX | XXX | XXX |
| --- | --- | --- | --- | --- |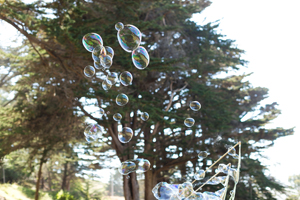 | Photo 172 | XXX | XXX | XXX | XXX |
| --- | --- | --- | --- | --- |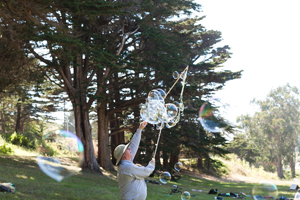 | Photo 173 | XXX | XXX | XXX | XXX |
| --- | --- | --- | --- | --- |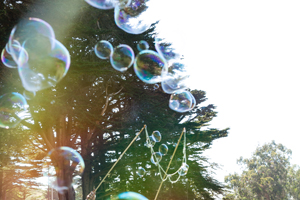 | Photo 174 | XXX | XXX | XXX | XXX |
| --- | --- | --- | --- | --- |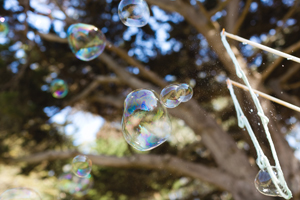 | Photo 175 | XXX | XXX | XXX | XXX |
| --- | --- | --- | --- | --- |