Crows June 2, 2019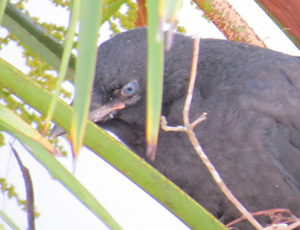 These photos were taken on June 2, 2019.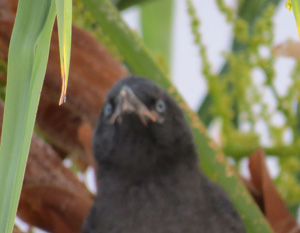 One of the two baby crows was more adventerous than the other.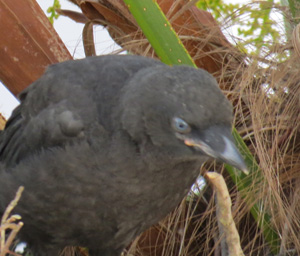 That adventerous crow was exploring the limits of the nest and the surrounding branches.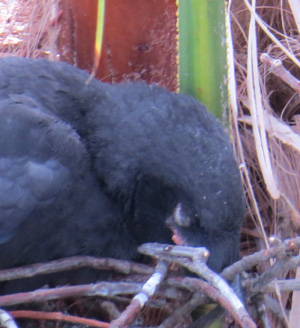 I'm a sucker for photos that feature birds' eyes.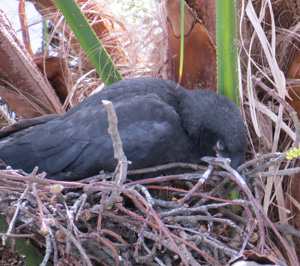 At this stage the crows are quiest.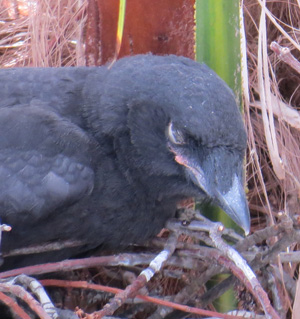 They don't incessantly "peep" for food and/or attention.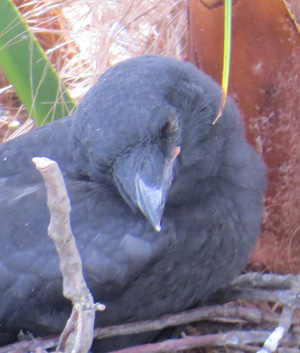 While the parents no longer remain in the nest.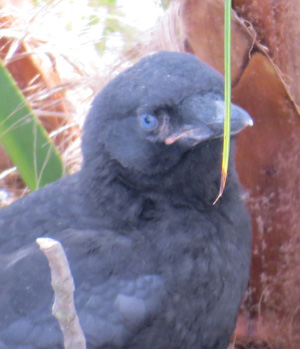 One returns at frequently intervals for feeding.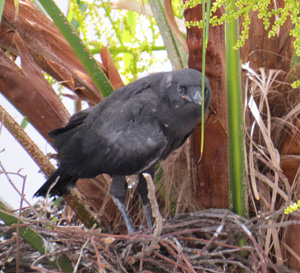 XXX.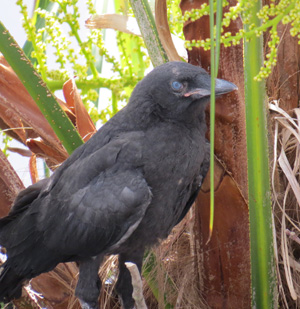 The babies are growing bolder.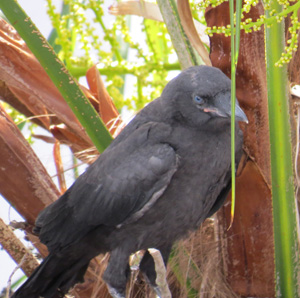 and exploring the limits of the nest and branches.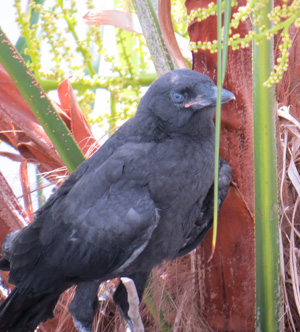 Every so often it seems that the crow wants to strike a pose.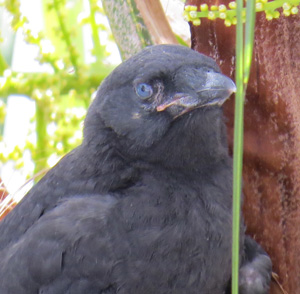 I can't seem to resist the urge to take close ups.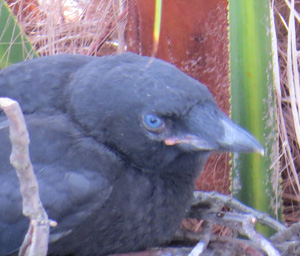 A final image for this batch.