Peeps
Here are some attempts of me learning how to use a Canon PowerShot SX-50 HS camera. The main reason for using this camera is its built-in telephoto zoom lens.
The sound of sea lions swimming around and lounging on Entrance Island off of Orlebar Point on Gabriola Island was inspiration to fire up the Canon and try to capture some wildlife photos. Without any glasses—and squinting in the viewfinder—I assumed that lump sitting atop one of the rock islands was a sea lion. Uploading the images to a laptop at home, I was pleasantly surprised to find images of an eagle.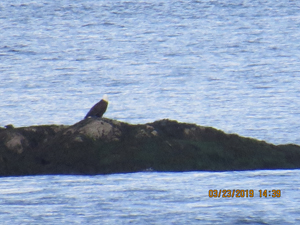 Eagle off of Orlebar Point
Serendipity calls not often, but loudly. That eagle was inspiration enough to get me to learn some aspects of the camera by taking photographs of birds. The zoom lens lets me shoot from a distance while not scaring the peeps away.
These were all taken with an ASA 400 setting. No tripod was used.
Crows: May 24, 2019
Crows in the West End of Vancouver, May 24, 2019
Now with twins!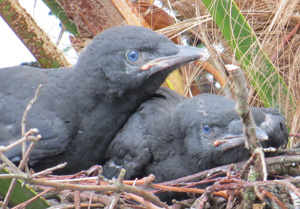 Humble Beginnings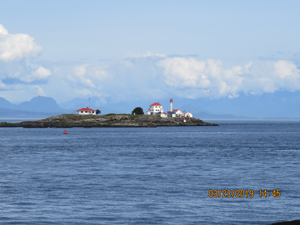 The lighthouse on Entrance Island
Depending on the tide, there are several rock outcroppings to the west that become tiny islands. One of those outcroppings is where this eagle was standing.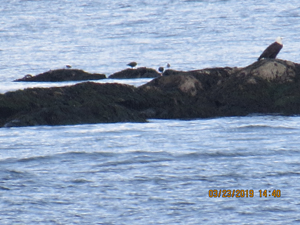 It's easy to imagine these rocks as a grocery store.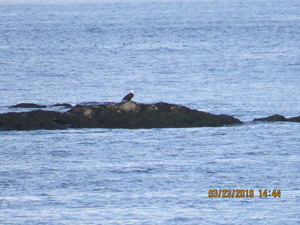 Call me Ishmael?
Struck Bald!
Went looking for places where I could take some photos of eagles in Point Roberts. Drove around and was not successful. After picking up some groceries I noticed this bald eagle perched on a tree right off the main drag and conveniently close to a gas station. These shots were taken on March 30, 2019.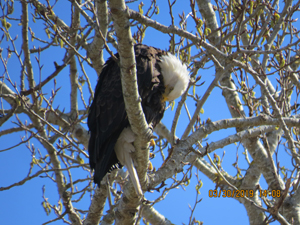 Hard to believe I'm parked in the lot of a gas station, taking photos of a bald eagle while still inside the car.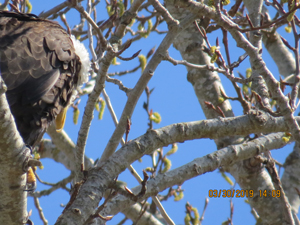 Still learning how to control the lens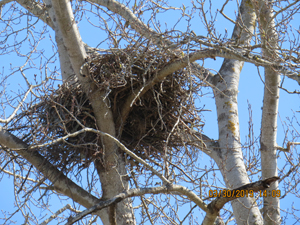 This nest is about three meters down and to the right of where the eagle is perched.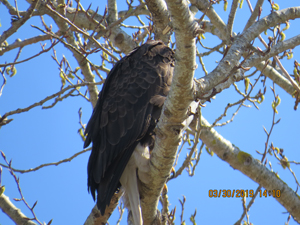 While not a great shot, I'm happy with the detail on the feathers.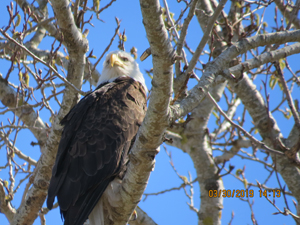 Am pleased that this much detail comes out with a handheld camera.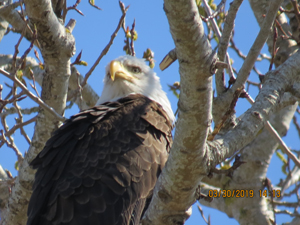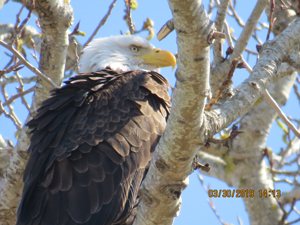 What adjectives come to mind for you? I'm stuck on fierce and majestic.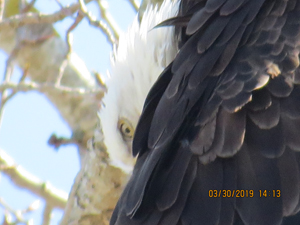 Need to explore the camera a bit more. I think this shot uses an ultra-digital zoom.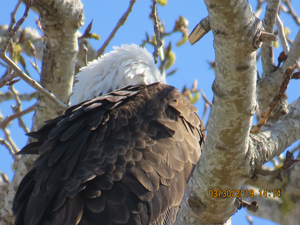 Bashful? Or interested in something else?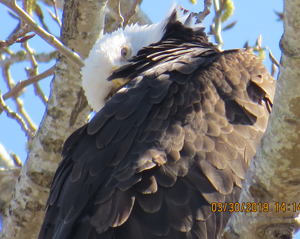 Can eagles look coy?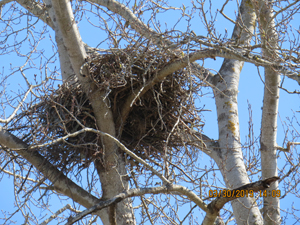 Another shot of the nest.
Back to Entrance Island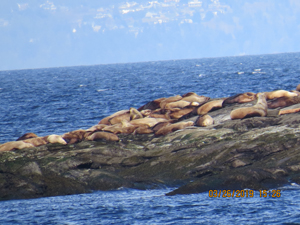 The sea lions I originally hoped to shoot.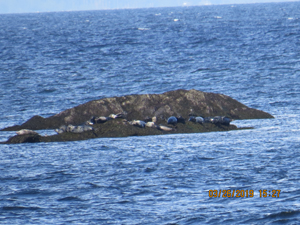 Apparently this small rock island hosts a variety of species at different periods, from birds to mammals.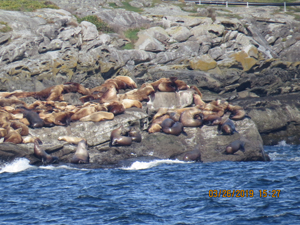 These rocks are just below the lighthouse on Entrance Island.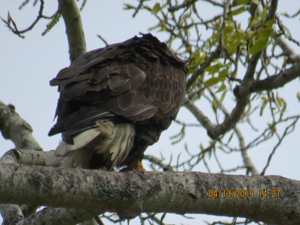 These three images were taken on April 13, 2019.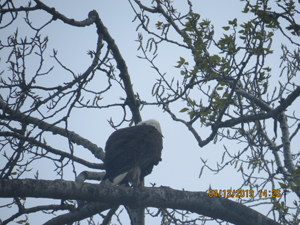 Unfortunately (for me, at least), the eagle was turned away from the camera.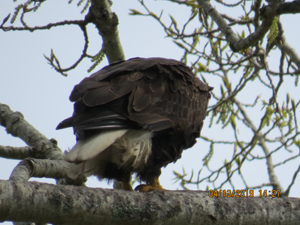 Notice the leaves are starting to fill in.
Bald Eagle off of Tyee Drive, Point Roberts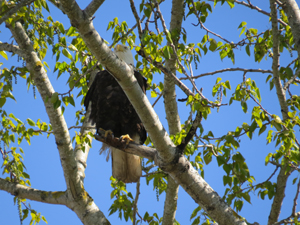 XXX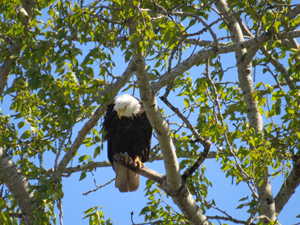 XXX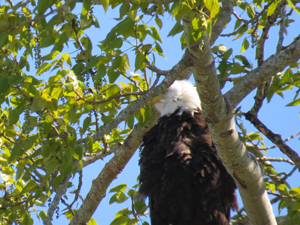 XXX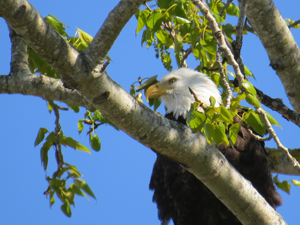 XXX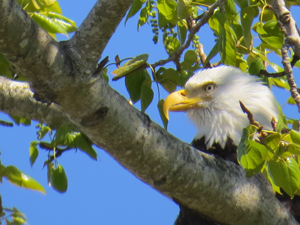 XXX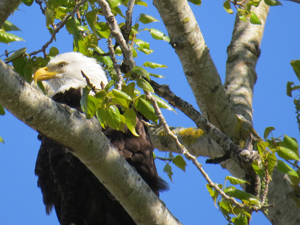 XXX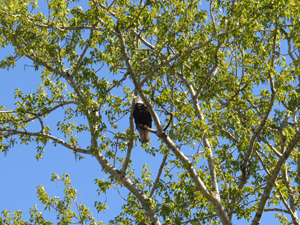 XXX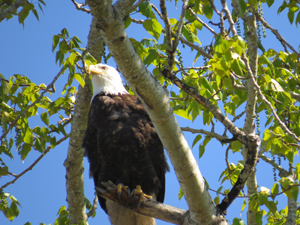 XXX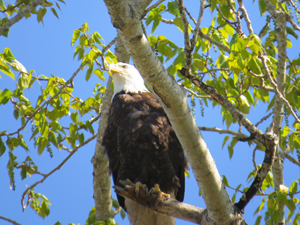 XXX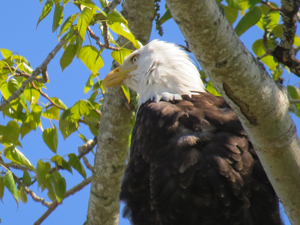 XXX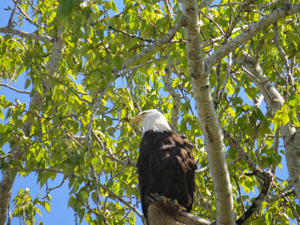 XXX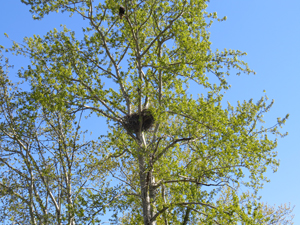 XXX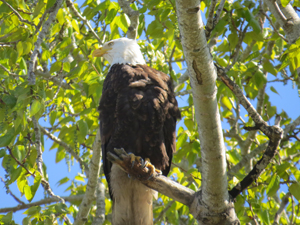 XXX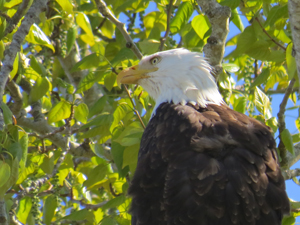 XXX
La Conner, WA April 27, 2019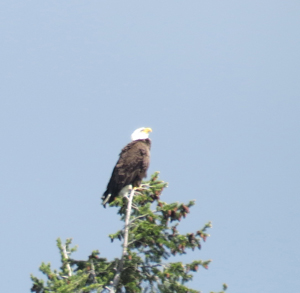 These shots were taken while riding in a small jet boat in the Swinomish Channel. The idea was to head out of the channel and motor up the Skagit River for a while.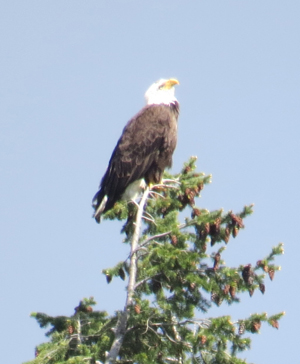 The wind and chop was a bit much as we got out of the channel, so we headed back towards Anacortes.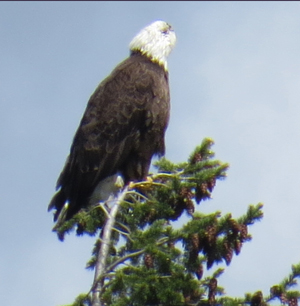 Taking shots from a bouncing boat was a challenge.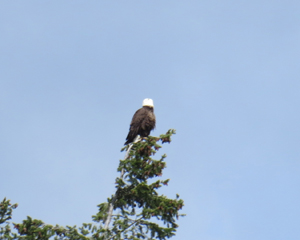 While it was cold on the water, the scenery was great.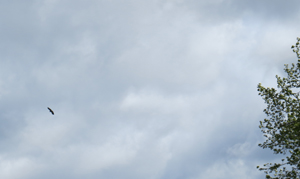 So much for trying to capture birds while aloft. Need to work on this.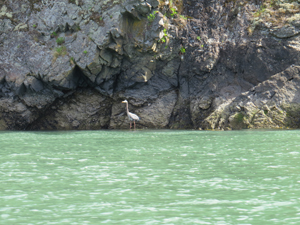 XXX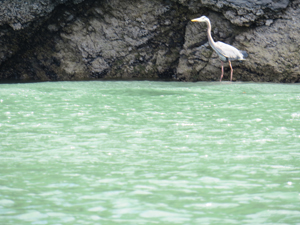 XXX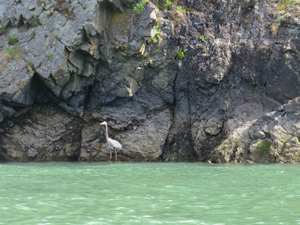 XXX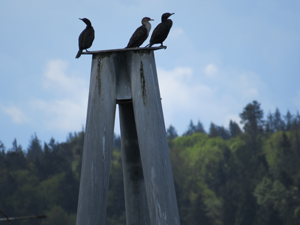 XXX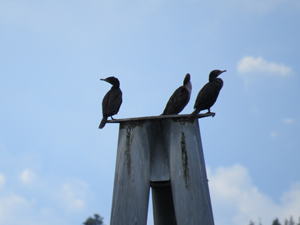 XXX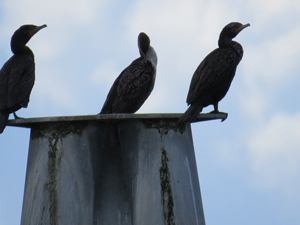 XXX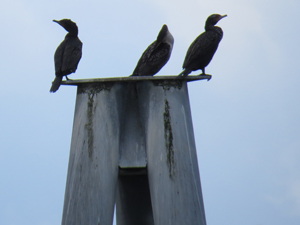 XXX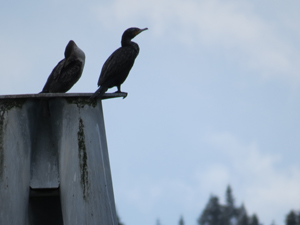 XXX