La Conner, April June 27, 2019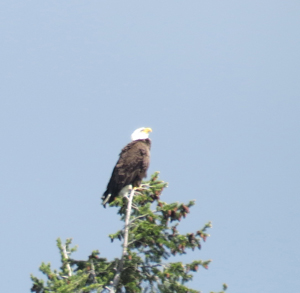 These photos were taken during a boat cruise from La Conner, Washington, on April 27, 2019. These shots were taken while riding in a small jet boat in the Swinomish Channel. The idea was to head out of the channel and motor up the Skagit River for a while.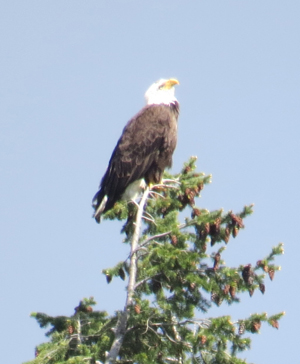 The wind and chop was a bit much as we got out of the channel, so we headed back towards Anacortes.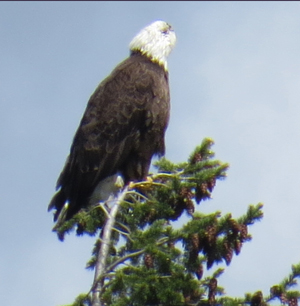 Taking shots from a bouncing boat was a challenge.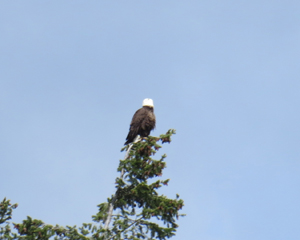 While it was cold on the water, the scenery was great.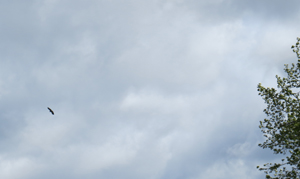 So much for trying to capture birds while aloft. Need to work on this.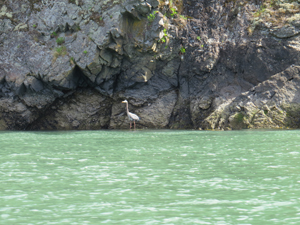 A wading heron was kind enough to pose.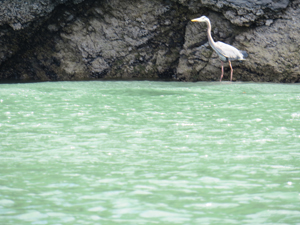 Long enough for a chance to zoom in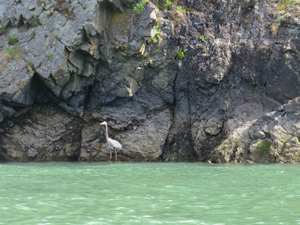 and out again.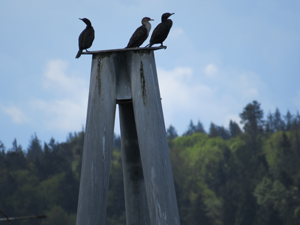 Some cormorants posed for some photos.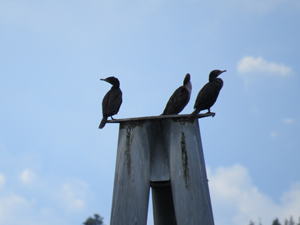 They stuck around long enough to play with the zoom settings.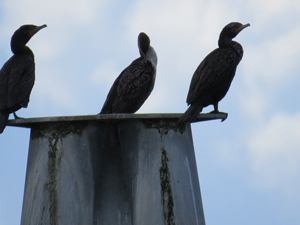 Surprised the noise of the boat didn't make them fly off.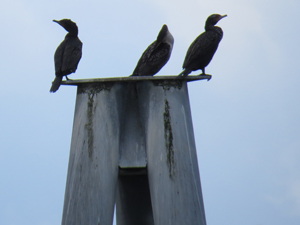 Zoom out just a bit for a better frame.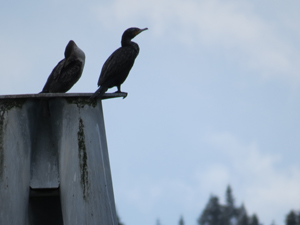 Final shot for the day. Time to put away the camera and stuff those cold hands into some pockets.