Crows May 24, 2019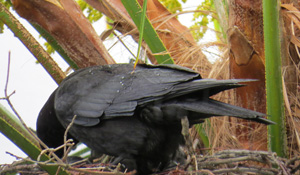 These photoes were taken on May 24, 2019. Was happily surprised to see twins. (scroll down to see the twins)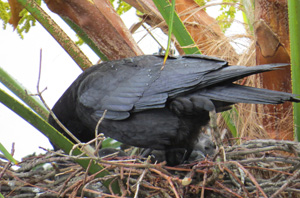 The water beading on the feathers in this and the previous shot is delightful. There must be a metaphor there somewhere.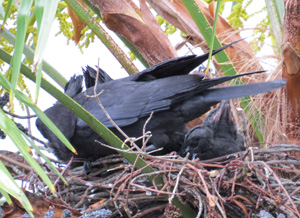 It was raining that day. It seemed that the parent crow was spending more time in the nest. Was it to keep the baby warm and/or dry?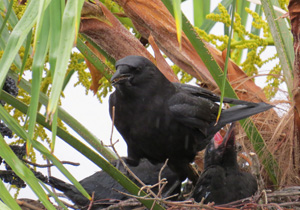 Baby crows with open beaks just seems normal.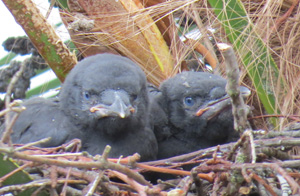 Proof that there are two babies.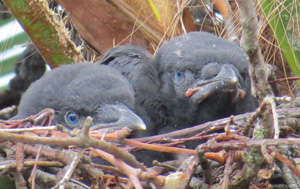 Each one is cuter than the other.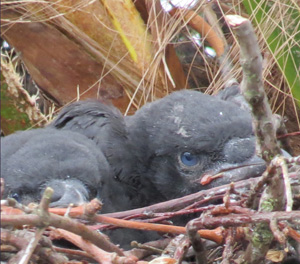 Why was only one visible at a time on previous days?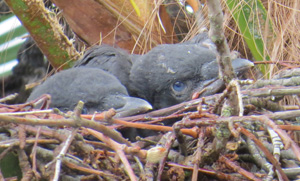 Is there a dominant and a non-dominant chick?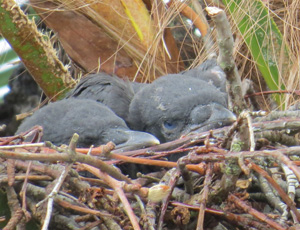 XXX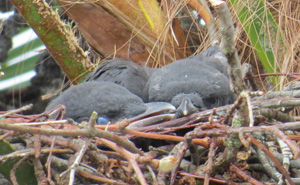 XXX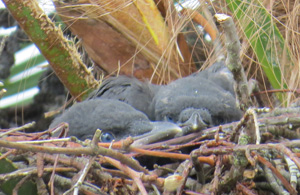 XXX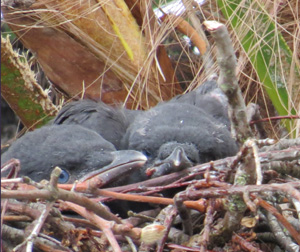 XXX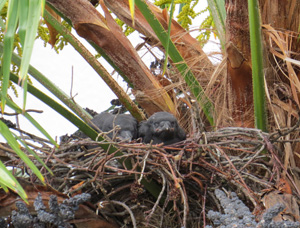 XXX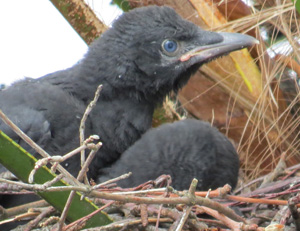 XXX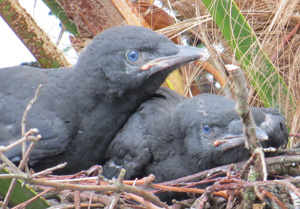 XXX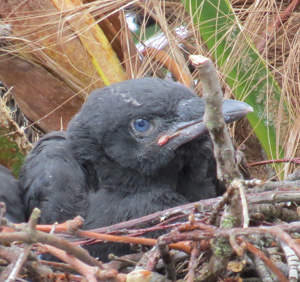 XXX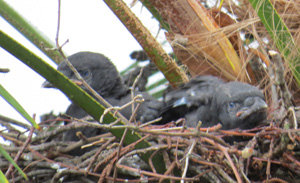 XXX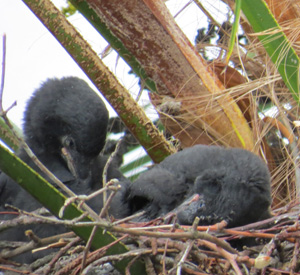 XXX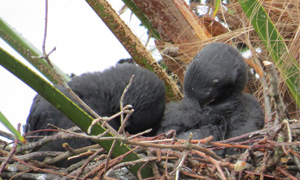 XXX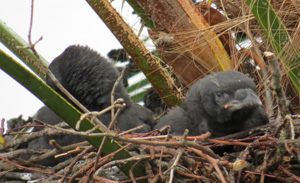 XXX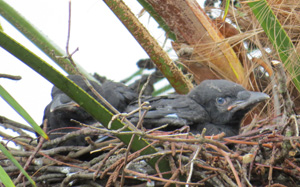 XXX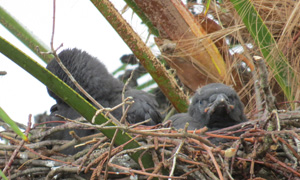 XXX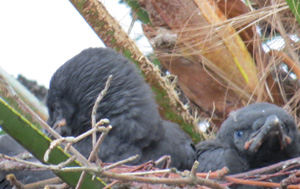 XXX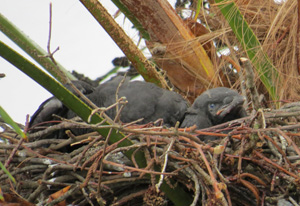 XXX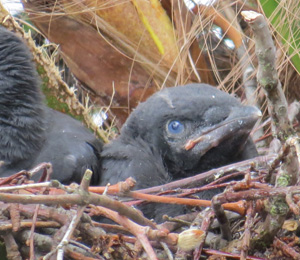 XXX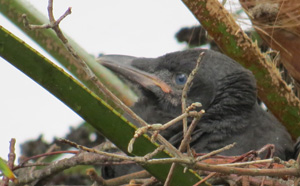 XXX