Crows May 27, 2019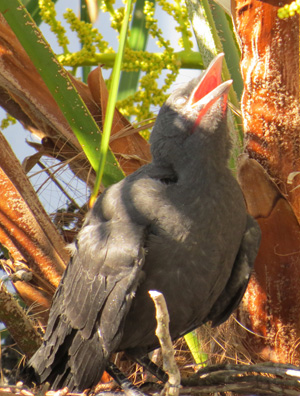 These photos were taken on May 27, 2019.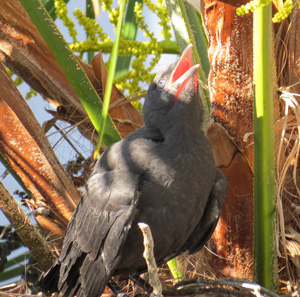 Good morning, sunshine. It's a beautiful day.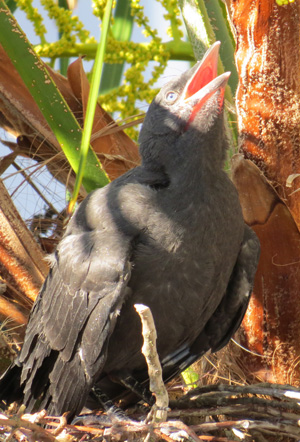 Breakfast is on the way.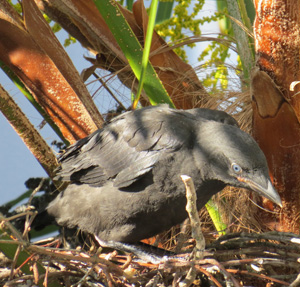 Aren't you looking handsome this morning?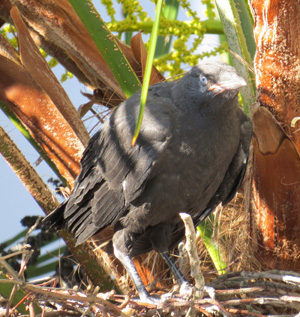 Enjoy the warm weather.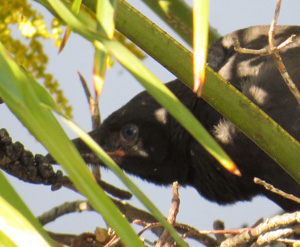 Explore beyond the nest a bit.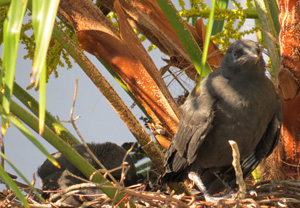 Don't forget your sibling.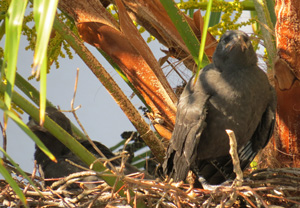 One seems bolder than the other.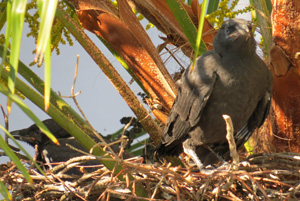 I may hide in the background, but at least I can pose.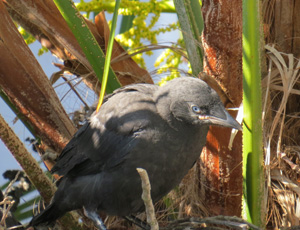 The blue eyes at this age are fantastic.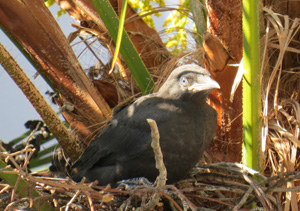 Alright, Mr. DeMille.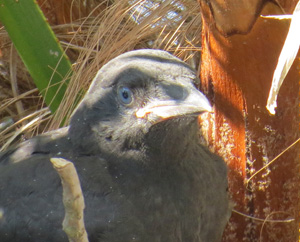 I'm ready for my close up.