Crows May 31, 2019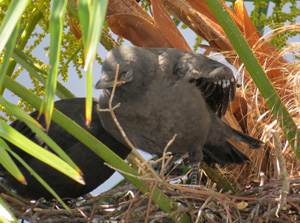 These photos were taken on May 31, 2019.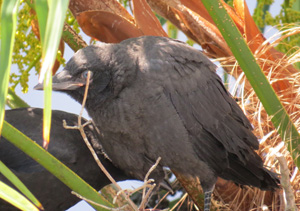 Both crows are exploring the area around their nest.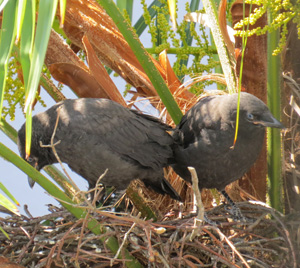 One is more adventurous.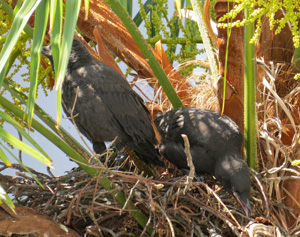 You look over there while I check out what's below.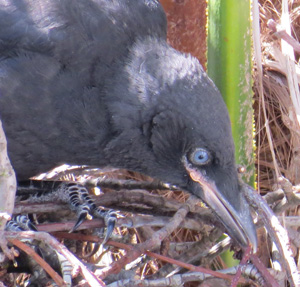 Can't resist the telephoto capability of this Canon SX50.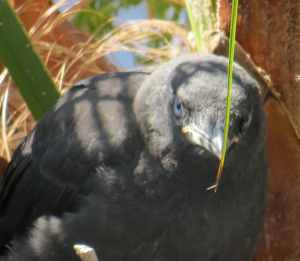 Hard to be shy when the leaf is so thin.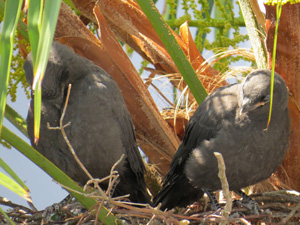 Final shot of the day.